The Challenge
Measuring, reporting and communicating social impact is an increasing expectation of social sector organisations. Funders, donors, service delivery teams, executives and clients of services and their families and carers value social impact reporting for its ability to:
validate and improve program and service models
identify new and innovative ways of meeting client needs
tell a new and compelling story to influence increased stakeholder engagement and support
An understanding of the value of impact measurement and reporting led Arthritis NSW to partner with Social Impact Institute to design an impact framework to better understand the long-term sustained change experienced by children who attend their camps program for children with juvenile idiopathic arthritis.
The Solution

Develop an impact framework to structure research
Develop a set of tools to measure the impact of the camps on the children as they progressed through their lives
Interview and survey children who attended camps
Interview and survey children who did not attend camps
Interview and survey past participants of camps
Collate the findings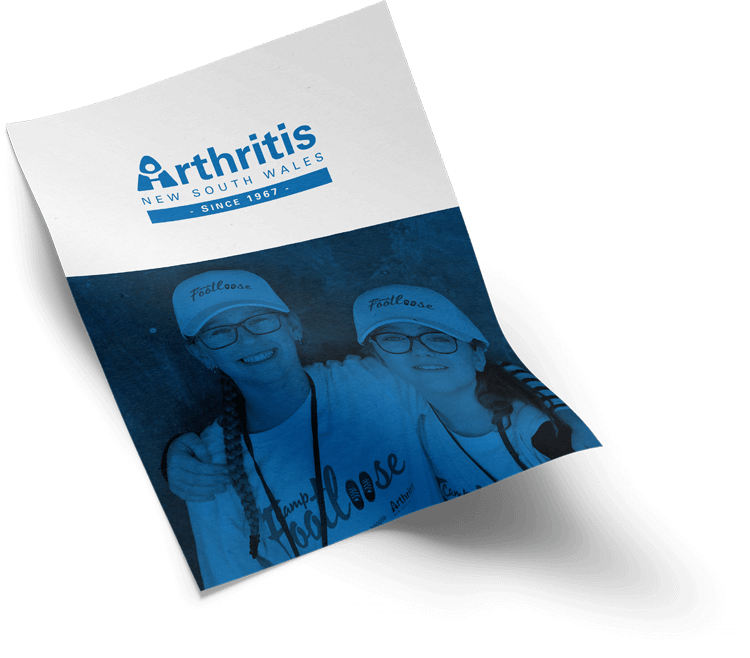 "While attendees have given broad feedback about the camps before, the impact framework helped us collect some solid information about the benefits that children take away from the camps. In the next financial year, we're doubling the camps, because we've now got the evidence to show that they work"

Sandra Vincent, CEO
Arthritis and Osteoporosis NSW
02
Nepean Disability Expo
The Challenge
The Nepean Disability Expo is the largest Disability Expo in Australia, bring together people with a disability with product and service providers, government agencies and advocacy groups. It has been previously run bi-annually by a volunteer steering committee, headed by local service providers, council representatives and government agencies, however the task of managing such a large Expo was no longer viable in its volunteer format. Social Impact Institute was engaged to lead the marketing and events management of the Nepean Disability Expo in 2014 and 2016.
The Solution
execute a diverse marketing strategy, covering all relevant advertising mediums to directly target the disability community

use professional marketing approach to attract the major players in the disability sector to exhibit and sponsor the Expo

attract a wide range of performances to showcase the talent of those people living with disability
attract the support of relevant local, state and federal government, including key advocacy groups and NDIA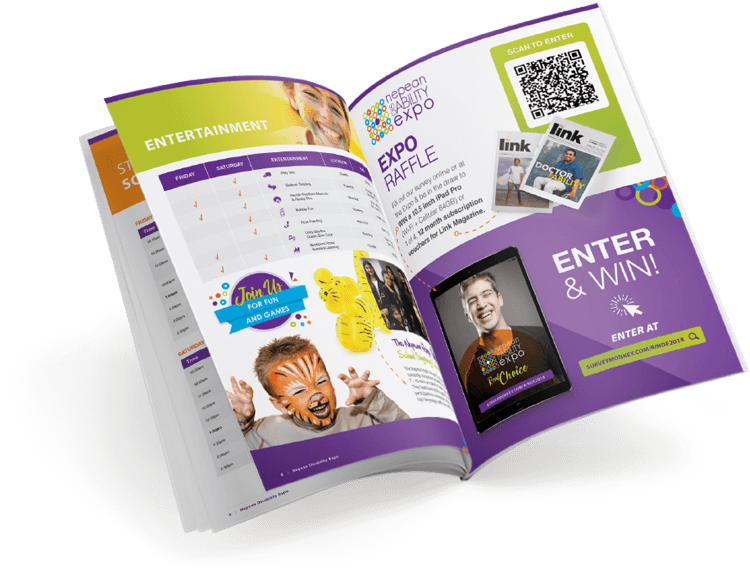 30%

Increase in
Exhibitors &
Sponsors

3x

the increase
in revenue

40%

Increase in
attendance

95%

Positive
feedback on
the event

NDE

Event is
financially viable
& sustainable
"Year after year Social Impact Institute work with us to design and deliver our biannual Expo for the Nepean and Western Sydney region. They have become a highlight for us and invaluable to our clients in showcasing services available to people living with disabilities."

Denise Heath, Chair
Nepean Disability Expo Steering Committee
The Challenge
Project Recycle is a youth engagement program which engages at-risk young people in the community through working with them to rebuild a bike. Project ReCycle builds resilience, self-confidence and problem solving skills in young people and provides meaningful mentor opportunities, leading to lifelong relationships. Project ReCycle needed to increase its reach and capacity to deliver tangible outcomes for youth, and secure funding opportunities.
The Solution

Project Recycle has become an identified program opportunity in Western Australia
implemented 4 programs targeting at-risk youth in schools and community centres
impacted 40 at-risk youth through positive role models and mentoring
maintained program attendance rates above 95%
established a presence in South Metro Education, Perth WA to connect with at-risk kids within school communities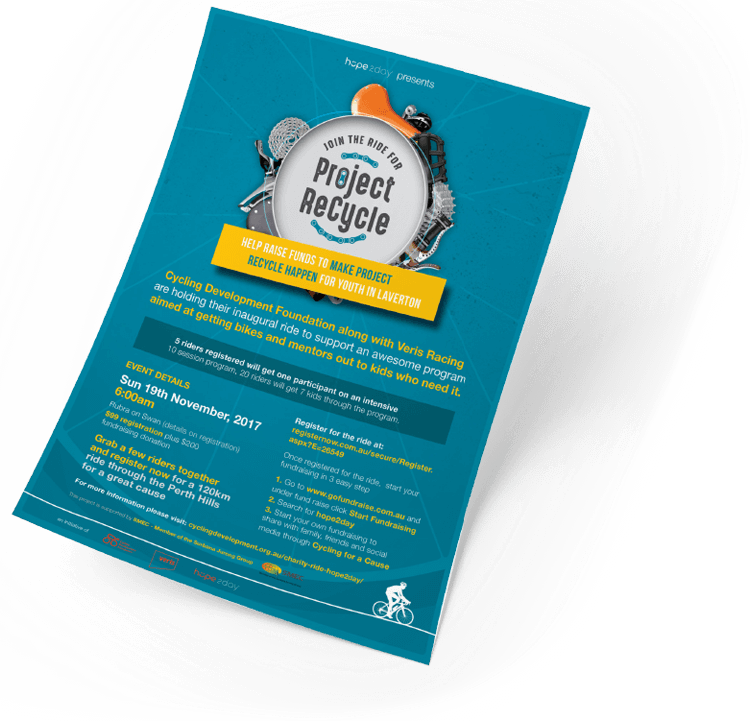 100%

Completed
a bike for
charity

100%

Of participants
utilised a bike
rewards system

30%

Participants engaged in
wellbeing & youth needs
after the course
The Challenge
RSPCA Queensland desired a more integrated fundraising function and team, and the capacity to better utilise information to leverage its fundraising potential. 
fundraising program not utilising RSPCA Queensland marketing and call centre capability
duplication of resources and functions within fundraising structure 
lack of a fully featured and functional CRM to manage fundraising program
fund the development of the new Toowoomba Animal Care Shelter, total cost $12m
The Solution

Addressing team, technology and strategy issues has enabled RSPCA Queensland to make effective use of its resources and grow its fundraising program. 
restructured the fundraising program 
recruited personnel to key roles 
successfully managed Christmas, Summer and Autumn appeals to budget
implemented a new CRM on the Salesforce platform, including connection to existing animal and volunteer management system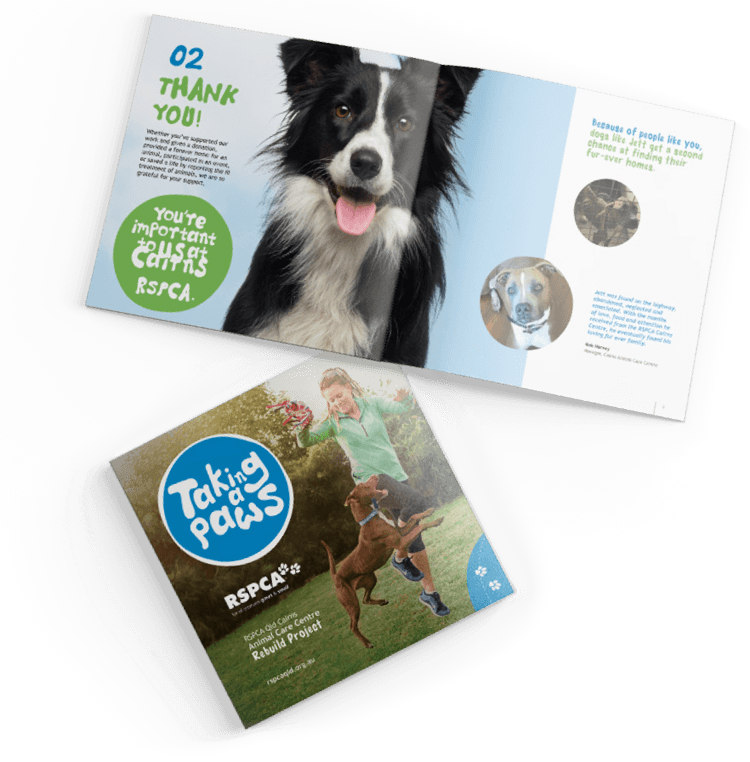 Fundraising staff
Taking more
initiative

Fundraising team
working more
closely with other
departments

Fundraising team
utilising other
RSPCA departments

CRM
implementation
underway

All Campaigns
& appeals executed
to budget & time

$3.65 million
raised towards
Toowoomba Animal
Care Centre
Our Client
The Gaimaragal Group collaborates with all Australians and builds on the experience, knowledge and stories of Australia's First Peoples to co-create a nation that is proud of and embraces Australia's First Peoples history, culture and rights, for present and future generations.
The Challenge
To develop resources that:
Improve the health of all Australians by sharing each other's knowledge and culture
Embrace visual styles that communicate effectively with all Australians
Are high quality, visually engaging for individuals using health services and health professionals
The Solution

Strong collaboration between Gaimaragal Group and Social Impact Institute drew on each organisation's strengths
Develop a deep understanding of who would use each resource
Explored visual styles and approaches
Developed imagery and visual styles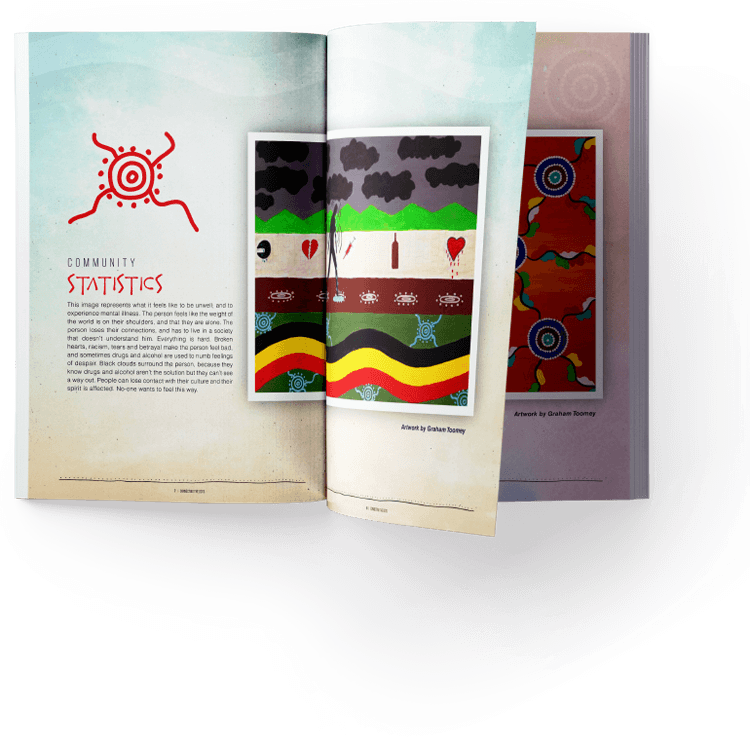 Produced unique resources
that achieved a very
positive response from users
Our Client
WorldShare is a Christian charity that connects Australians with local Christian organisations throughout the world who are working within their communities to bring transformation to the outcast and most marginalised. Through these partnerships WorldShare provides financial support, capacity building and training, spiritual encouragement and accountability.
The Challenge
To provide support for the organization whilst it undertook a review of strategy and operations. Social Impact Institute:
Provided management of teams during a period of organisational restructure
Conducted a thorough review of fundraising system and procedures
Provided Strategic Plan for senior management and the Board
Implemented a range of process improvements to streamline operations
Identified and managed key risks for the organisation
Managed all marketing and communication activities
Managed all appeals and campaigns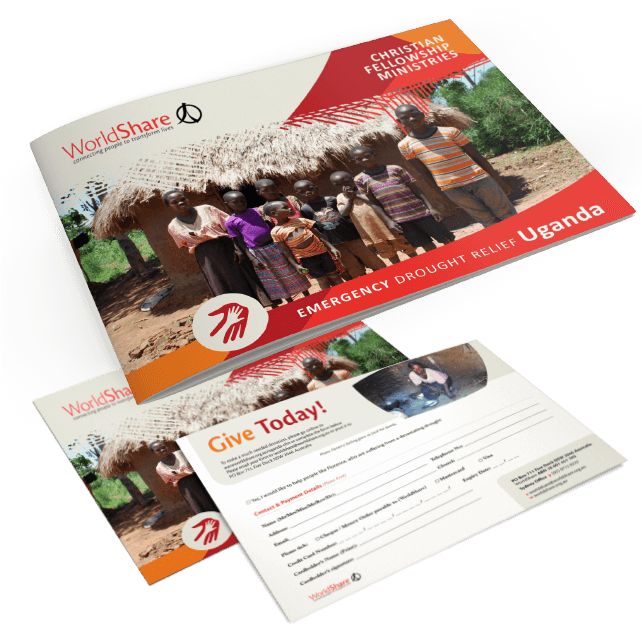 New structure & strategy
implemented whilst all
operations were maintained

Positive feedback from
staff, improvement in
teamwork in the office
The Challenge
The Seventh-day Adventist School system in Greater Sydney is a system of six Christian (Adventist) schools based in the North West (Hills), North (Wahroonga), West (Doonside), Inner West (Auburn) and South Sydney (Hurstville and Macarthur) region. Low or in some cases negative growth in the preceding 4 years to 2011 restricted the school system's expansion plans.
The Solution

To increase enrolments Social Impact Institute was engaging to:
undertake an all-inclusive review
develop a comprehensive marketing plan yearly
work with the system and the individual schools to implement a wide-ranging marketing plan
increase the frequency and depth of marketing promotion
refine marketing message
conduct demographic and other strategic analysis
capacity building within the schools and executive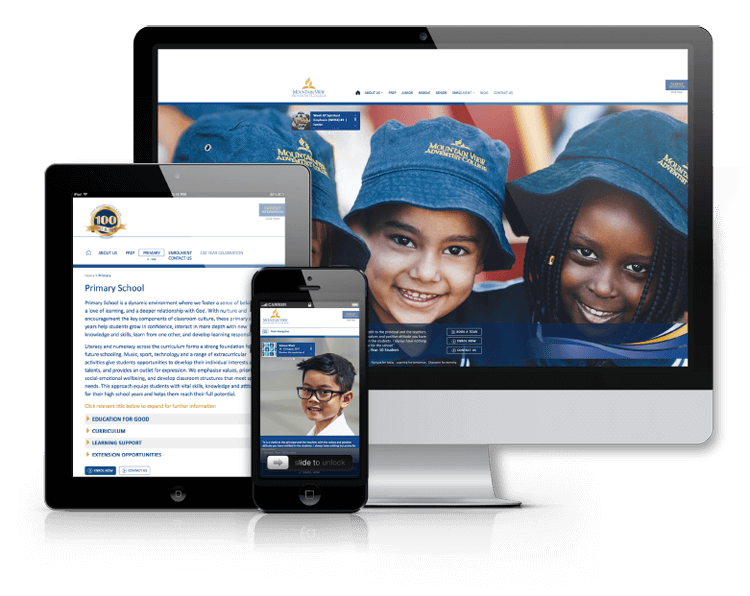 50%

growth rate across
six schools between
2011 and 2016
"Social Impact Institute are all about building long-term partnerships that strengthen strategy and deliver results. They are not a company that will come in for a 'quick fix', but work with us to develop solutions that will be long lasting and strategic."

Jean Carter, Director Education
Executive Director of Education, SDA Church
08
Macquarie Community College
The Challenge
falling enrolments in its lifestyle and leisure program
need to significantly grow enrolments in Registered Training Organisation (RTO)
reduced investment in marketing, which was heavily print-based with little digital footprint
The Solution
outsource marketing, transition from labour costs to deliverables
transition weight of budget from print to digital marketing, including paid digital advertising and Search Engine Optimisation
implement lead pipeline and sales conversion reporting
use electronic direct marketing to existing customers and grow the database significantly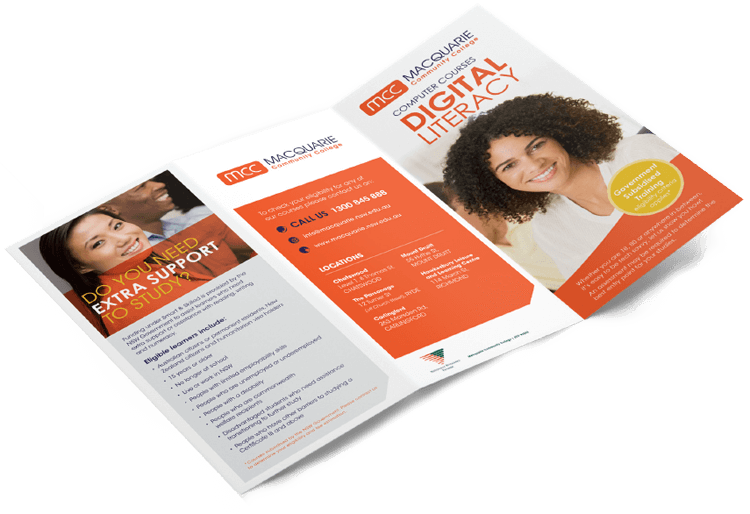 27%

Decreased
marketing
expenditure

43%

Increased
revenue accredited
career training

67%

of leads from
digital lead
generation
"After inviting Social Impact Institute to support our marketing, they have quickly established strong relationships and trust with our staff. Their work is always of a high standard. Social Impact Institute has adapted flexibly to shifts in our priorities and consistently deliver on their promises."

June Heinrich, CEO
Macquarie Community College
WANT TO INCREASE YOUR IMPACT?
We collaborate with you to find creative solutions to complex problems. We are best known for tailoring the right approach that fits with your mission and values. Then partnering through implementation to complement your team with our expertise.